30% OFF SITEWIDE
code: GRATITUDE30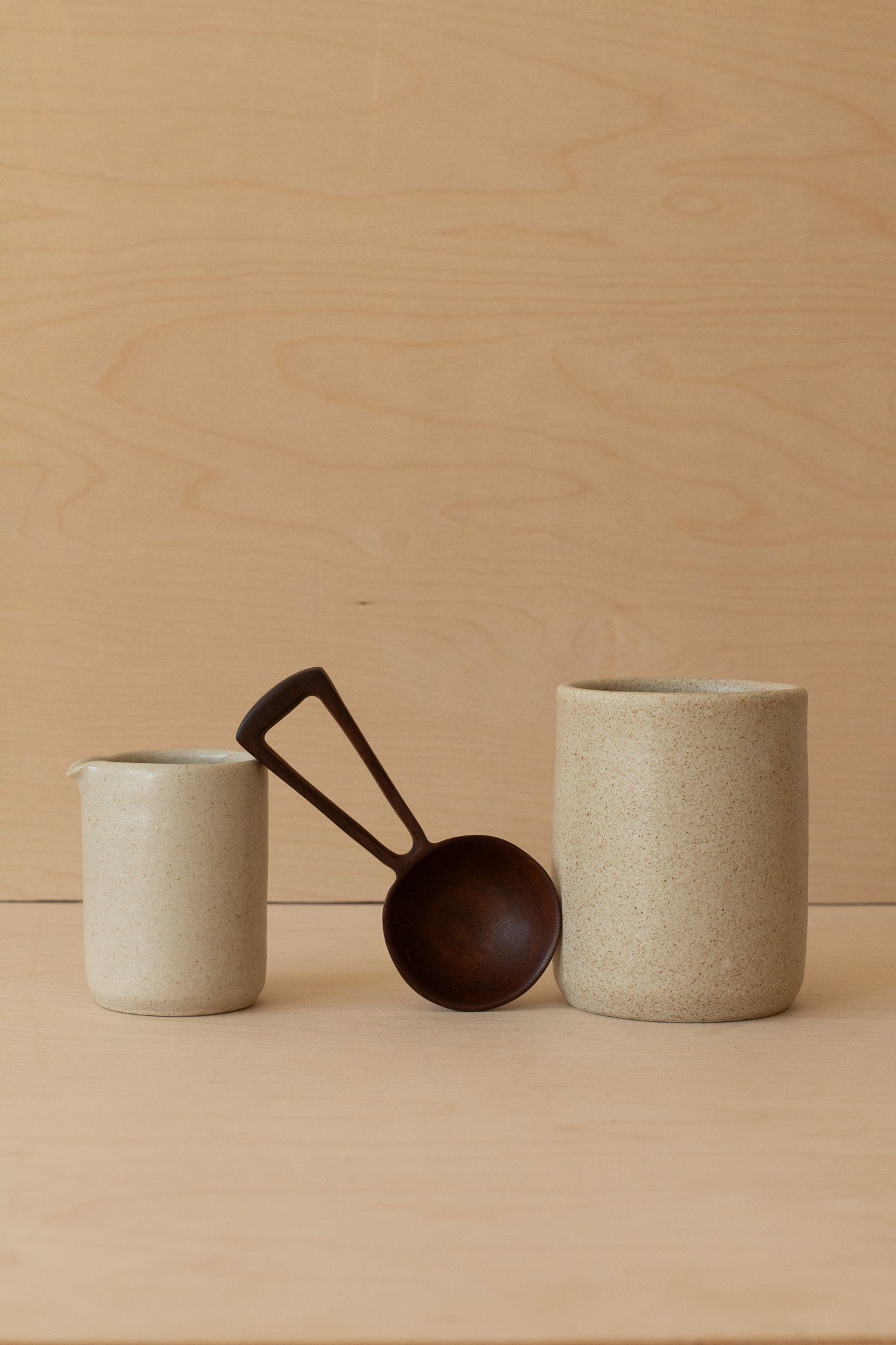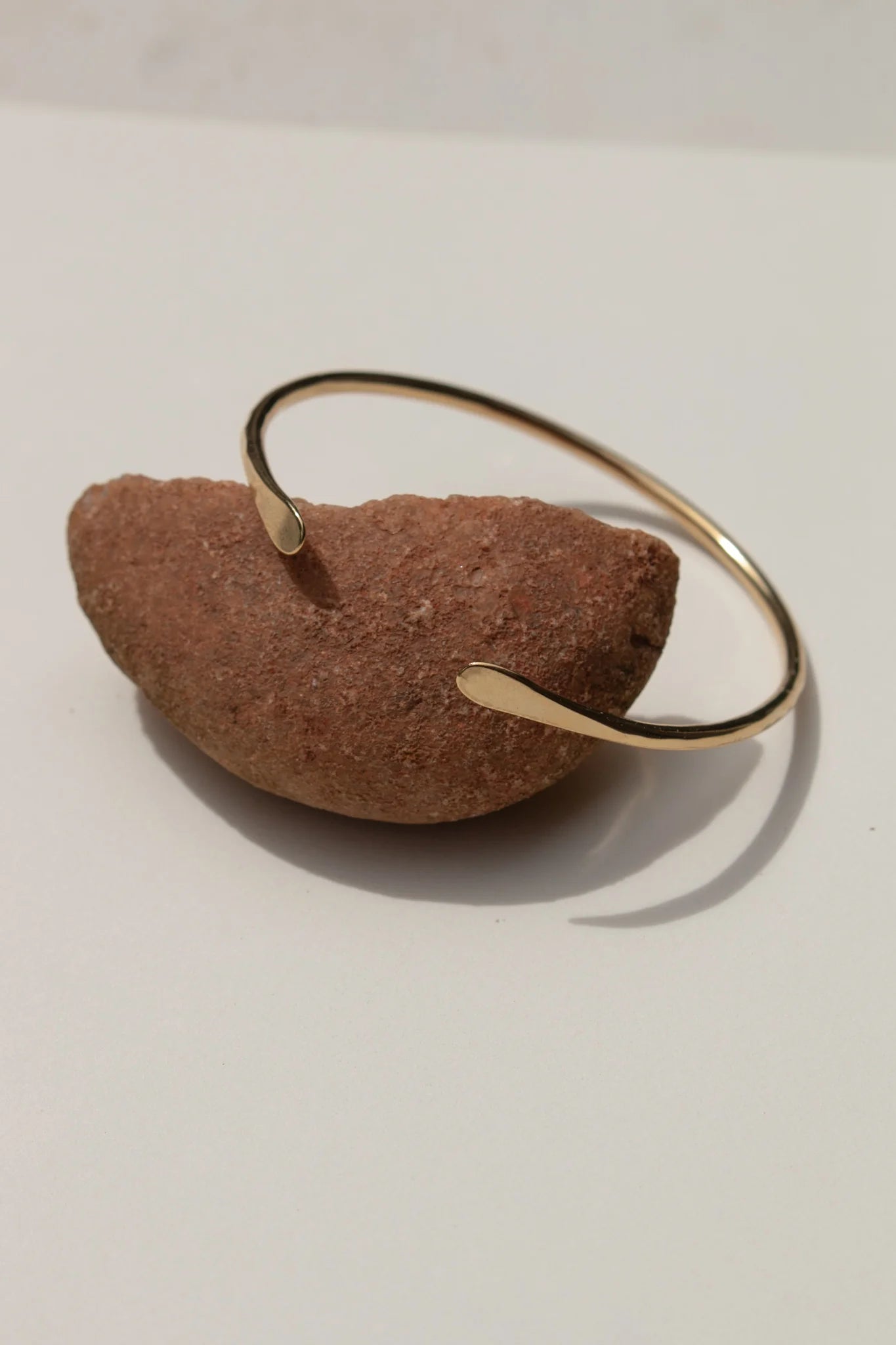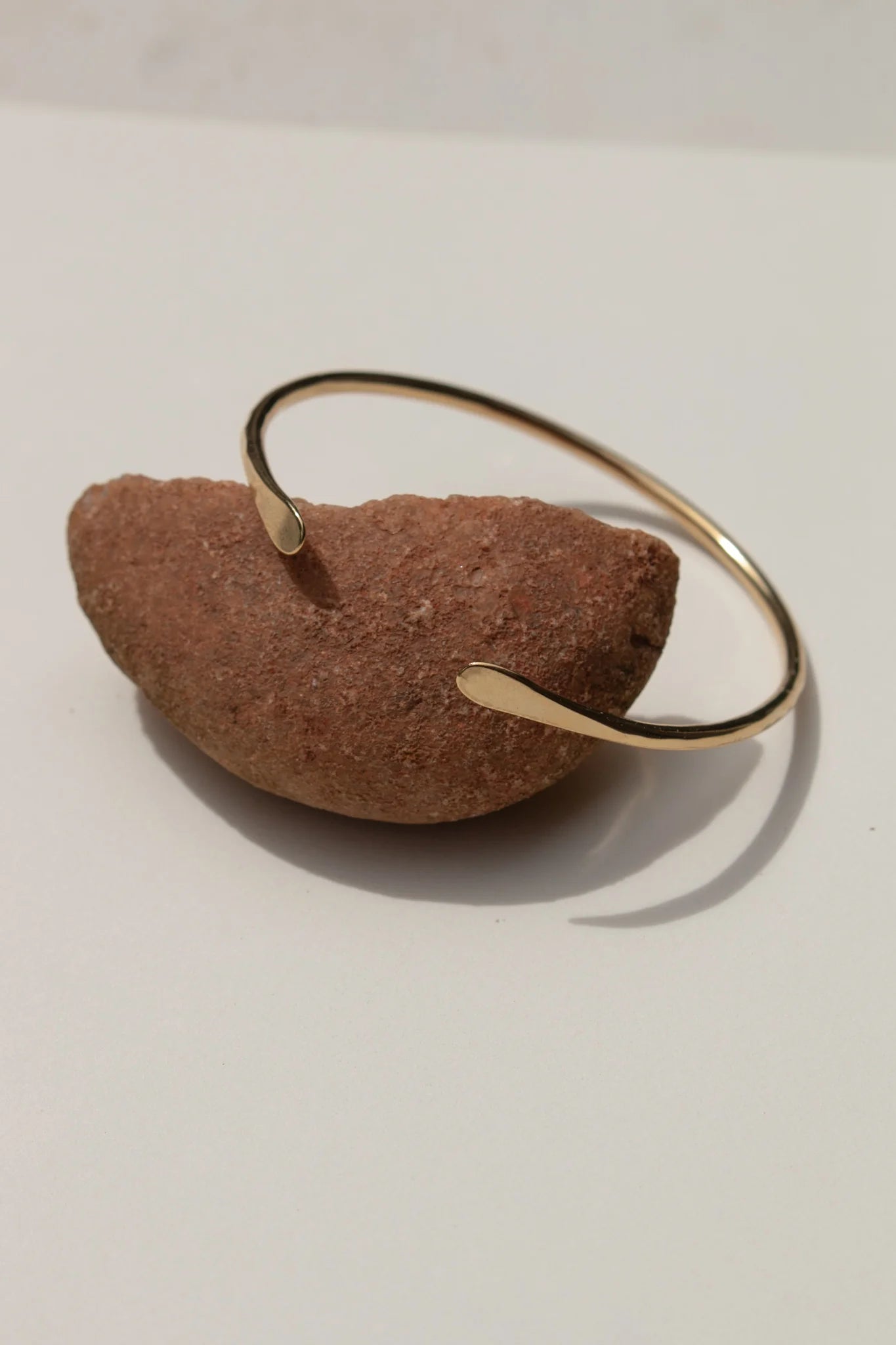 Home Goods
Explore our latest collection of beautifully crafted homewares, blending function and eco-conscious design. Handmade by artisans from underrepresented communities in Malawi and South Africa. Every piece tells a story.
YEWO : PRONOUNCED 'YAY-WOH'
Proudly Handmade in Northern Malawi, Africa
Rooted in responsible design, YEWO creates ethically made jewelry & home wares, celebrating those who make it, and those who use it.  
We are committed to creating opportunities for marginalized communities by designing & making elevated, timeless, and sustainable pieces for the everyday.
Positive Impact with Every Purchase

Intentional Production
Every piece of jewelry is handcrafted at our solar-powered workshop in Northern Malawi using recycled metals, 14k conflict-free gold, and sustainable packaging.

Holistic Empowerment
Your purchase provides training, dignified employment, safe working conditions, and social benefits that improve lives and strengthen communities in rural Malawi.

Environmental Sustainability
With every product sold, we partner with a local women's reforestation co-op in Northern Malawi to plant a tree in your honor, investing in a greener future for all.
Timeless Pieces
that reflect your style and your values.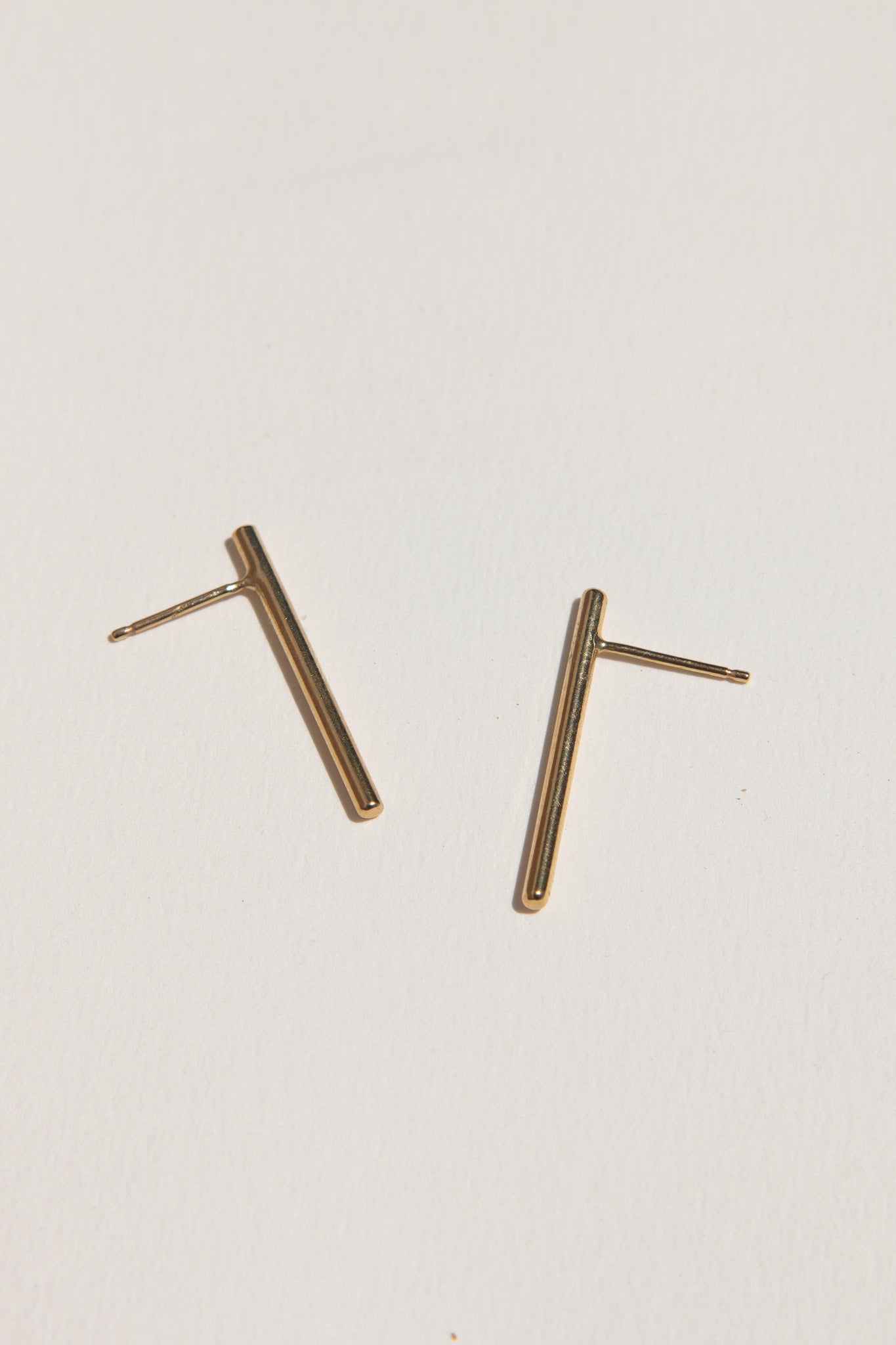 "

YEWO's organic designs are simple but still look timeless. I feel good knowing I am supporting a genuine mission every time I wear my beautiful YEWO earrings.

"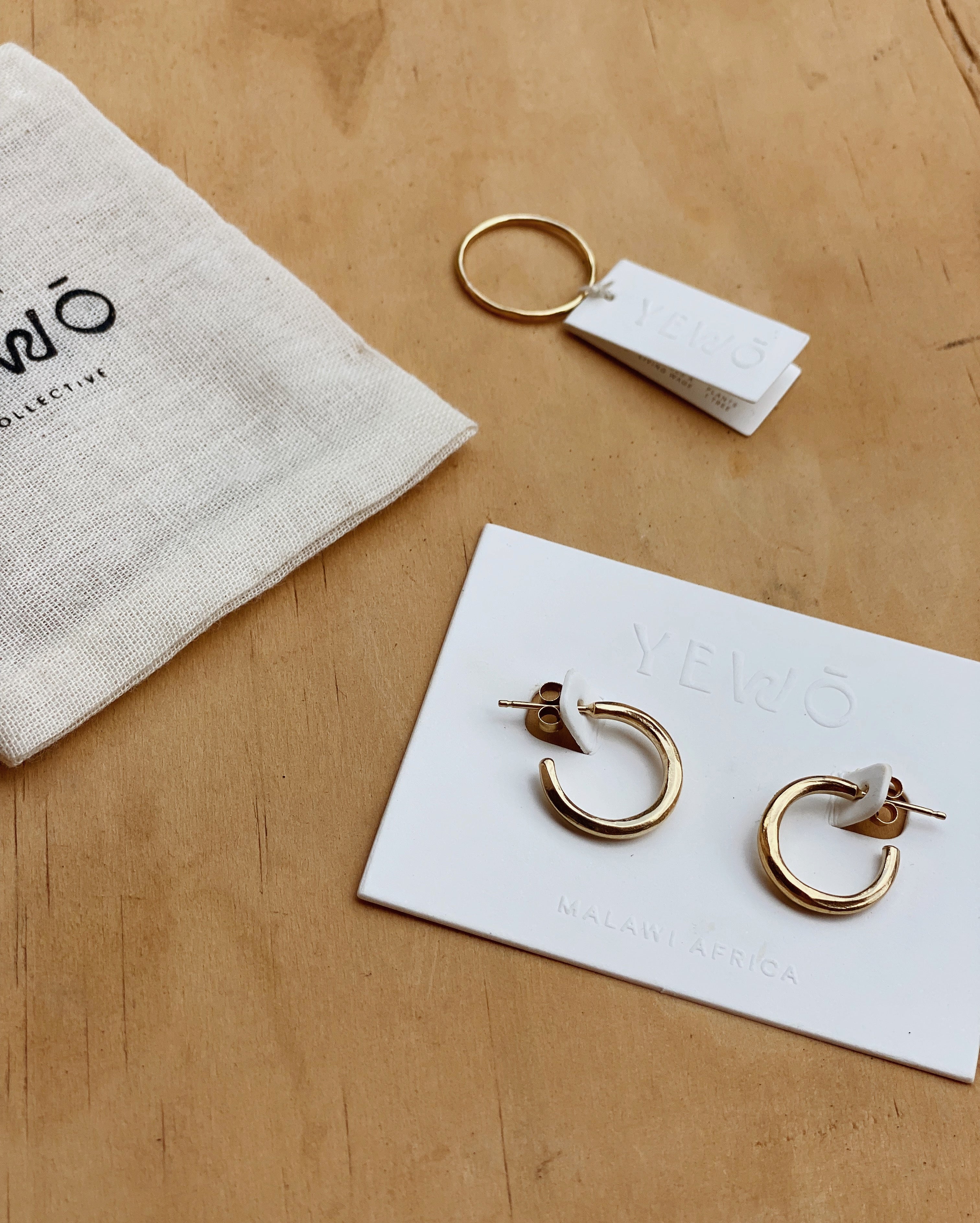 "

We've partnered with YEWO for several years now, and they're an absolute joy to work with from their prompt and personal communication to attention to detail in their designs and beyond

"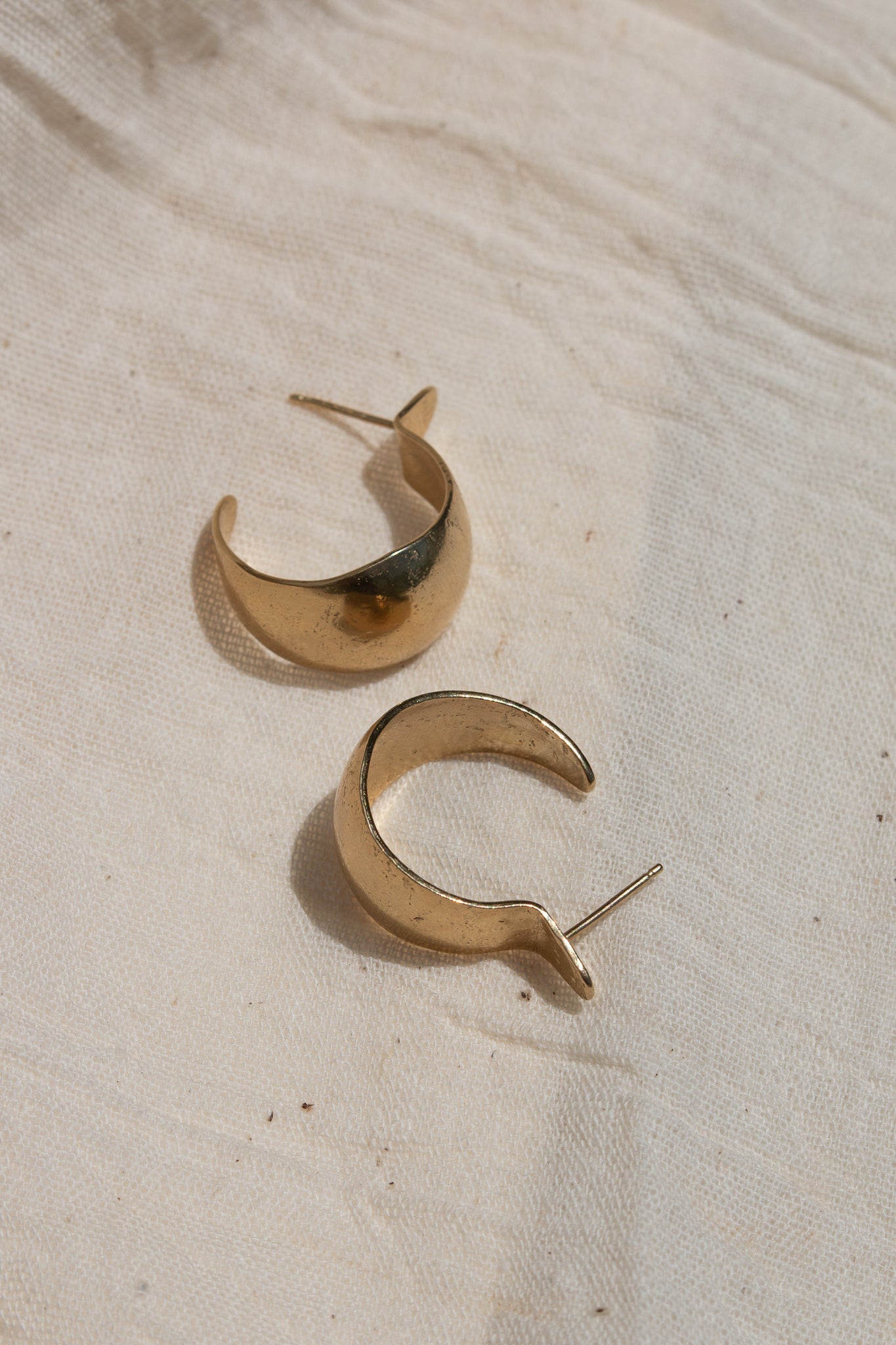 "

I love my YEWO jewelry! I wear my earrings often and get so many compliments and with every order, I've fallen more in love. From their social and environmental values, to their commitment to quality materials, YEWO remains my go-to jewelry brand.

"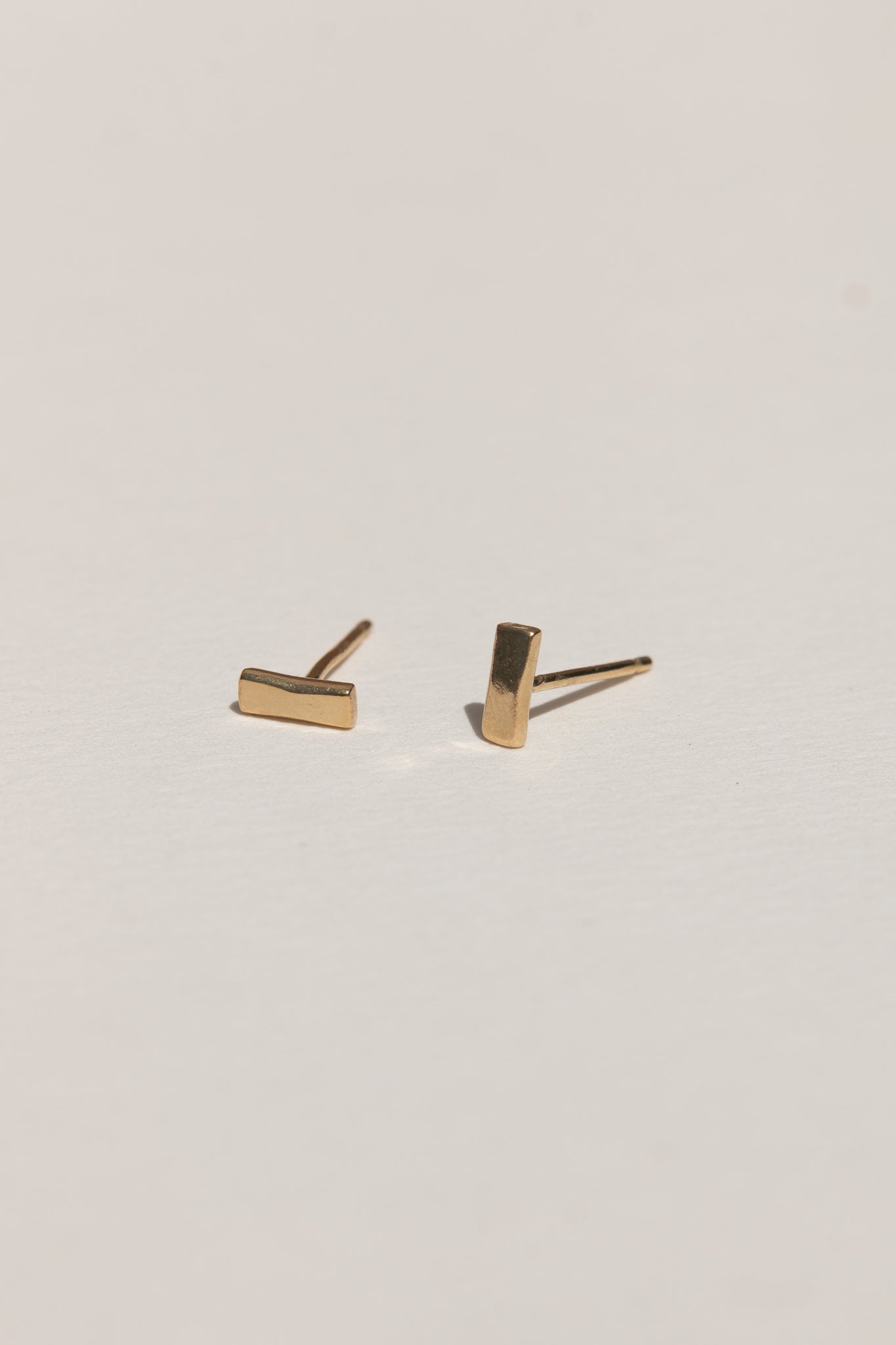 "

Simple. Classic. Everyday.

"
ABOUT YEWO
A business for good.
Based in the mountains of Northern Malawi, we are dedicated to creating elevated, timeless, and sustainable pieces while prioritizing the well-being of people and the planet throughout every step of the process.