TO OUR GLOBAL COMMUNITY:
The Problem:
Over 60% of Malawi's population lives on less than $1.90 a day, most of which is concentrated in marginalized communities in rural Malawi. Many families struggle to afford bare necessities such as food, shelter, and the right to a basic education, due to a lack of job opportunities, continuing the cycle of intergenerational poverty in rural Malawi.
The Solution:
We believe in a holistic model using socio-economic and environmental opportunities to overcome intergenerational poverty and create a brighter, more equitable future for all. Currently, we focus on three arms of development (below). With your help, we are hoping to expand our outreach to provide furter opportunity.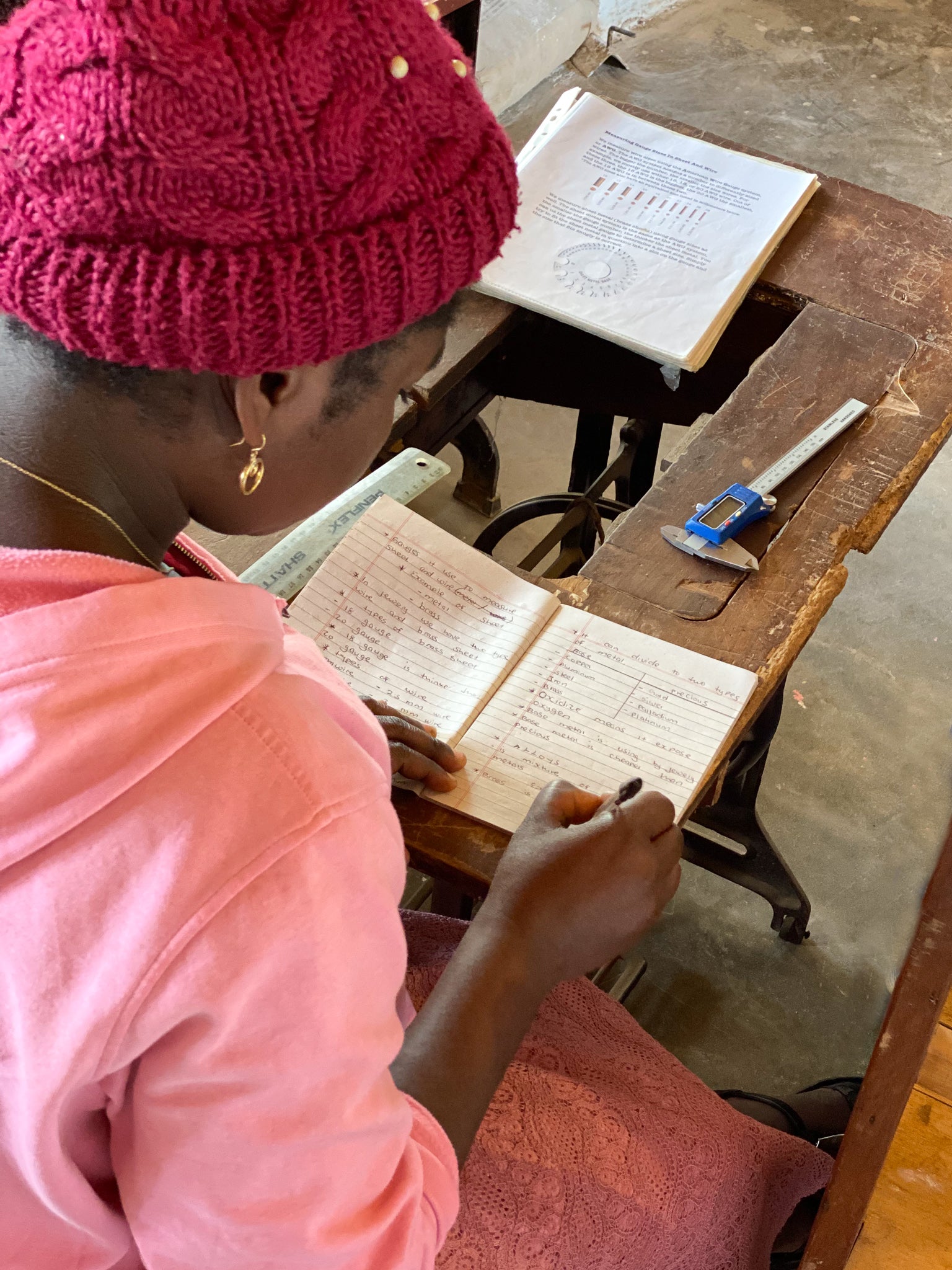 1. ARTISAN TRAINING PROGRAM:
_________
Poverty in Malawi is mainly concentrated in rural areas, where many families are unable to meet their basic needs simply due to a lack of economic opportunities.
Through our Artisan Training Program, we offer in-house training and partner with existing artisans to create equitable opportunities, meaningful employment, and holistic social benefits for marginalized communities.
With your help, we can expand our training initiative, invite more women into the artisan space, share more social programs, and continue to stimulate positive change in rural Malawi, and beyond.
.
YOUR IMPACT:
$15 - Host a Birthday Party for an artisan
$25 - Help facilitate extra circular activities, including goal setting workshops and community outreach activities
$50 - Help provide 25 meals for 1 artisan per month
$100 - Provide a monthly training salary for 1 new artisan
$200 - Invest in a jewelry making bench for a new artisan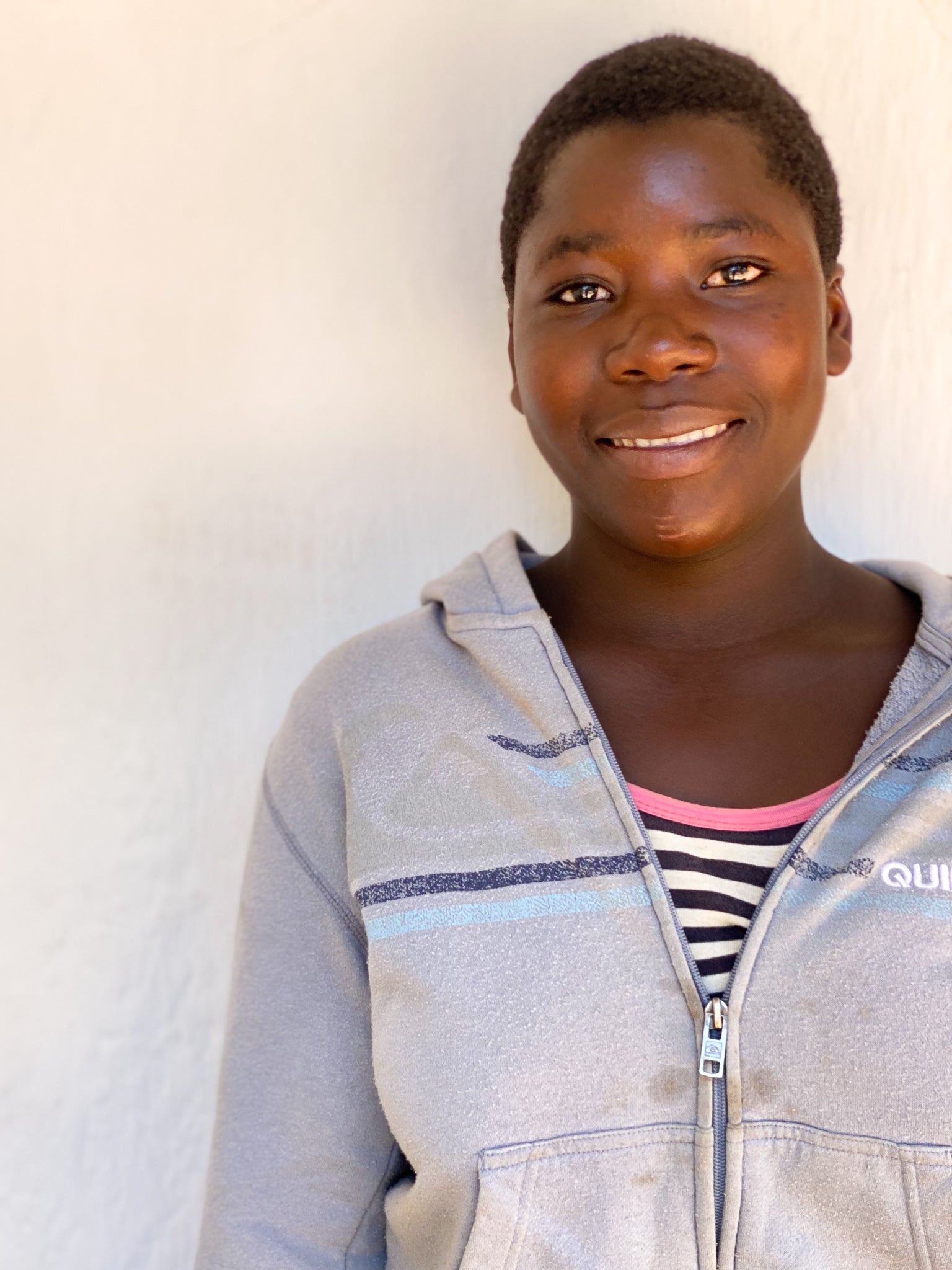 2.EDUCATION INITIATIVE:
_________
While primary school is free in Malawi, students must purchase books, uniforms, and school supplies, and pay exam fees. Secondary school is not free in Malawi.
No matter your background, we believe that education is a fundamental human right for everyone.
With your help, we are able to offer school fees for children and youth from our local community who would otherwise not be able to attend school, as well as sponsor primary school teachers to reduce classroom sizes.
.
YOUR IMPACT:
$15 - Sponsor a Primary School Student for one term
$25 - Buy a uniform for a Secondary School Student
$50 - Purchase school books, school bag, and shoes for a Secondary School Student
$100 - Provide a salary for a Primary School teacher for one month
$200 - Sponsor a Secondary Student for one term at Boarding School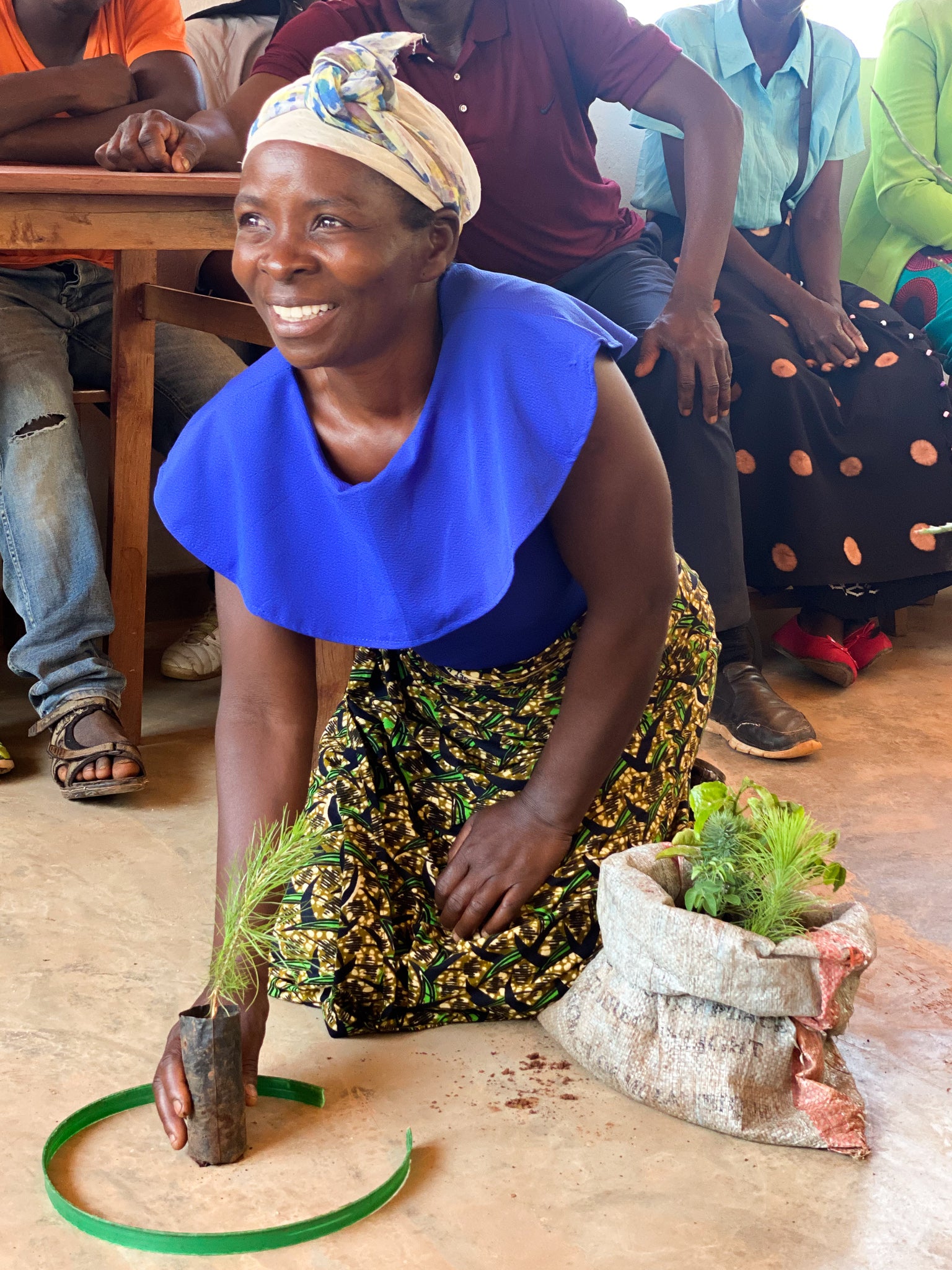 3. REFORESTATION PROGRAM:
_________
Deforestation is one of the biggest environmental challenges in Malawi. As forests disappear, mass erosion contributes to flooding and draught, creating an even greater disparity
Help provide a long-term solution to global climate change and reforestation efforts in Malawi by supporting the Sumphwi Group, a local woman-led Reforestation Initiative based 15km from the YEWO workshop.
With your partnership, we can plant more trees to make the world a more environmentally equitable place.
.
YOUR IMPACT:
$15 - Plant and care for 30 trees in Malawi
$25 - Plant and care for 50 trees in Malawi
$50 - Invest directly in the woman who is planting your tree (funds will go towards school fees and other basic living needs)
$100 - Provide training to plant and care for 200 trees at a local Primary School in Malawi
$200 - Set up your own tree nursery! Funds will be used to buy pipe for irrigation and build shelter for seedlings
TO OUR GLOBAL COMMUNITY:
Will you join us? What type of impact would you like to make?
Whether you give once or become part of our community of monthly cheerleaders, know your help will have a lasting impact.
100% OF YOUR DONATION WILL GO DIRECTLY TO YOUR CHOSEN PROGRAM/S
Your gift directly impacts individuals living in rural Malawi. Thank you, from all of us here at YEWO!