Are you based in Malawi? Or traveling to Malawi sometime soon? We'd love to meet you!
Visit Us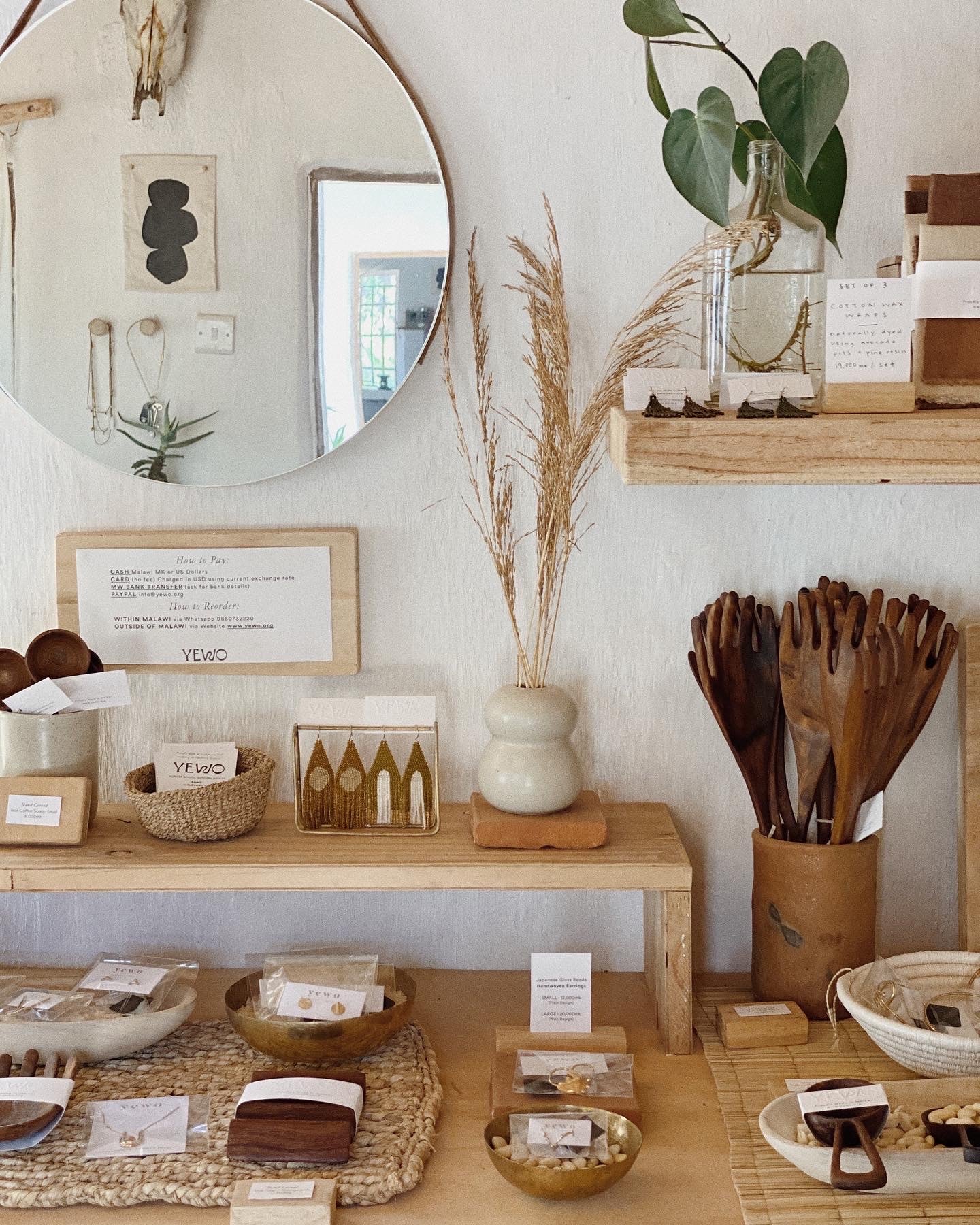 Visit the Workshop
Come visit the YEWO Jewelry Workshop in Northern Malawi, where you can see where your jewelry is made, meet the artisans, and shop our small onsite store.
Free workshop tours offered Monday-Friday 7am-3pm.
YEWO Workshop & Shop
Manchewe Village
Livingstonia, Northern Malawi
Mon - Fri: 7am - 3pm
Sat: 8am - 4pm (shop only)
Sun: Closed
+265 880 73 22 20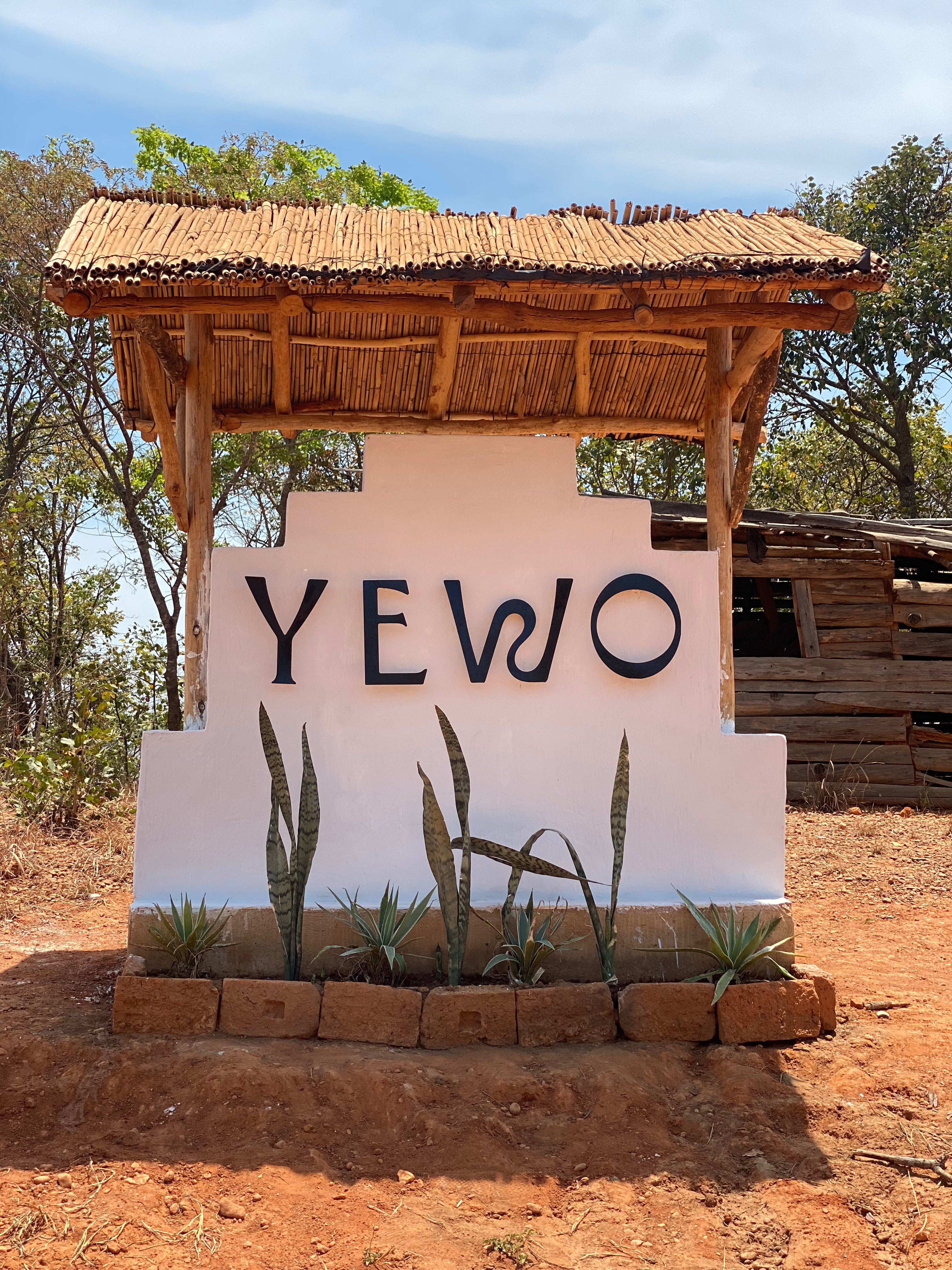 Introducing
YEWO Sitolo Online Shop
In Malawi but not able to make it to our workshop? We offer exclusive products for customers in Malawi through our MW official online YEWO Collective Shop, YEWO Sitolo.
COMING JUNE '23
Introducing
Stay at the YEWO Hideaway
Escape the beaten path and immerse yourself in the YEWO Hideaway Guesthouse, our thoughtfully designed space located just 1km from the YEWO workshop. 
Built with sustainable materials and furnished with intention, the Hideaway provides the ideal atmosphere to unwind, feel inspired, and explore all that the mountain has to offer.