With Sustainability & Longevity in Mind
Our Materials:
Our vision is to craft pieces as environmentally and socially responsible as possible. We do this by investing in sustainably sourced materials, ethical production practices, recycled metals, and eco-friendly packaging.
JEWELRY: 100% handmade at our solar-powered workshop in Manchewe Village, Malawi Africa.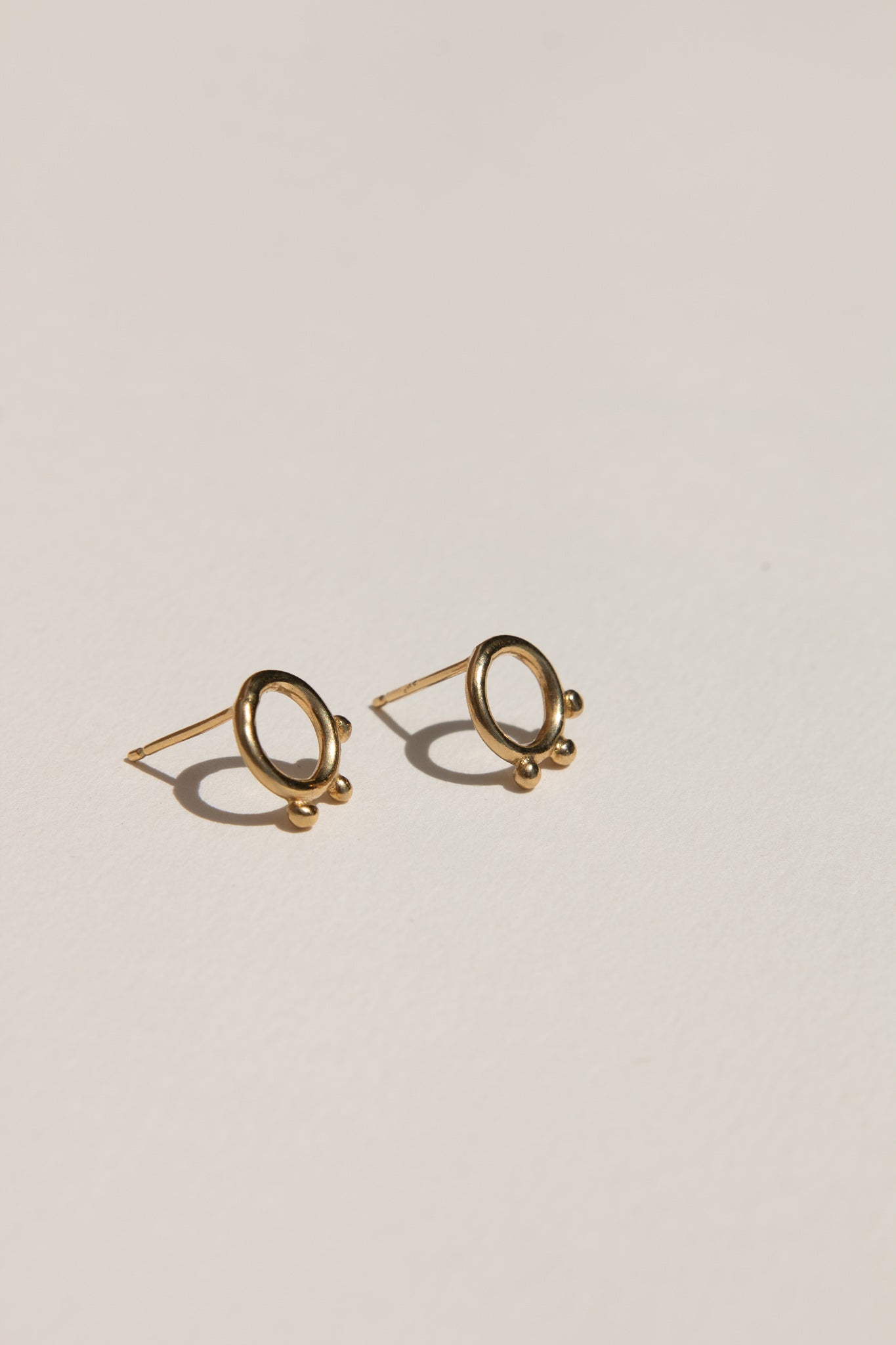 14k Recycled Gold Plating:
After significant investment, testing, and training we have upgraded our YEWO Workshop in Manchewe Village to include an off-grid, gold-plating lab. 
We are thrilled to take our jewelry to the next level by offering high-quality, long-lasting 14k recycled gold (certified recycled and conflict free by the Responsible Jewelry Council).
THE PROCESS:
We use an electroplating solution that coats the base metal (brass in our case) with a luxuriously thick layer of 14k recycled gold, much thicker than the industry standard.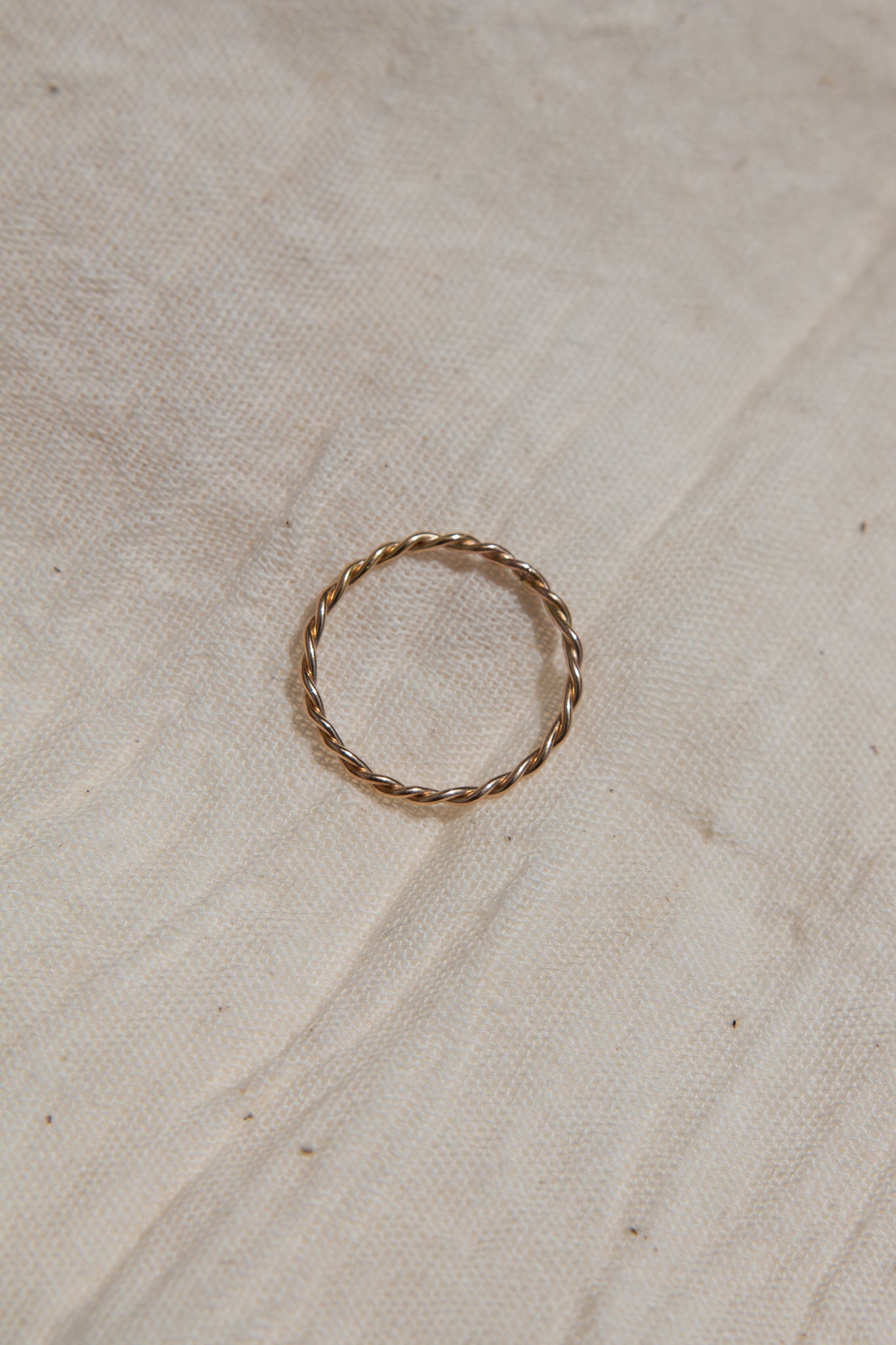 Gold Filled:
Gold-filled jewelry is the closest thing to solid gold, and can maintain its quality and appearance when well-cared for.
Gold-filled pieces contain more than 100x more gold than gold-plated jewelry. For an item to be classified as gold-filled, 5% of the total weight of the item must be made up of gold. The layer of gold is much thicker and stronger, therefore more resistant to tarnishing. If you're looking to invest in a lifetime piece, this is for you!
Both Gold Filled and Gold-plating jewelry provides a more premium product with reduced tarnish rate and longer wearability.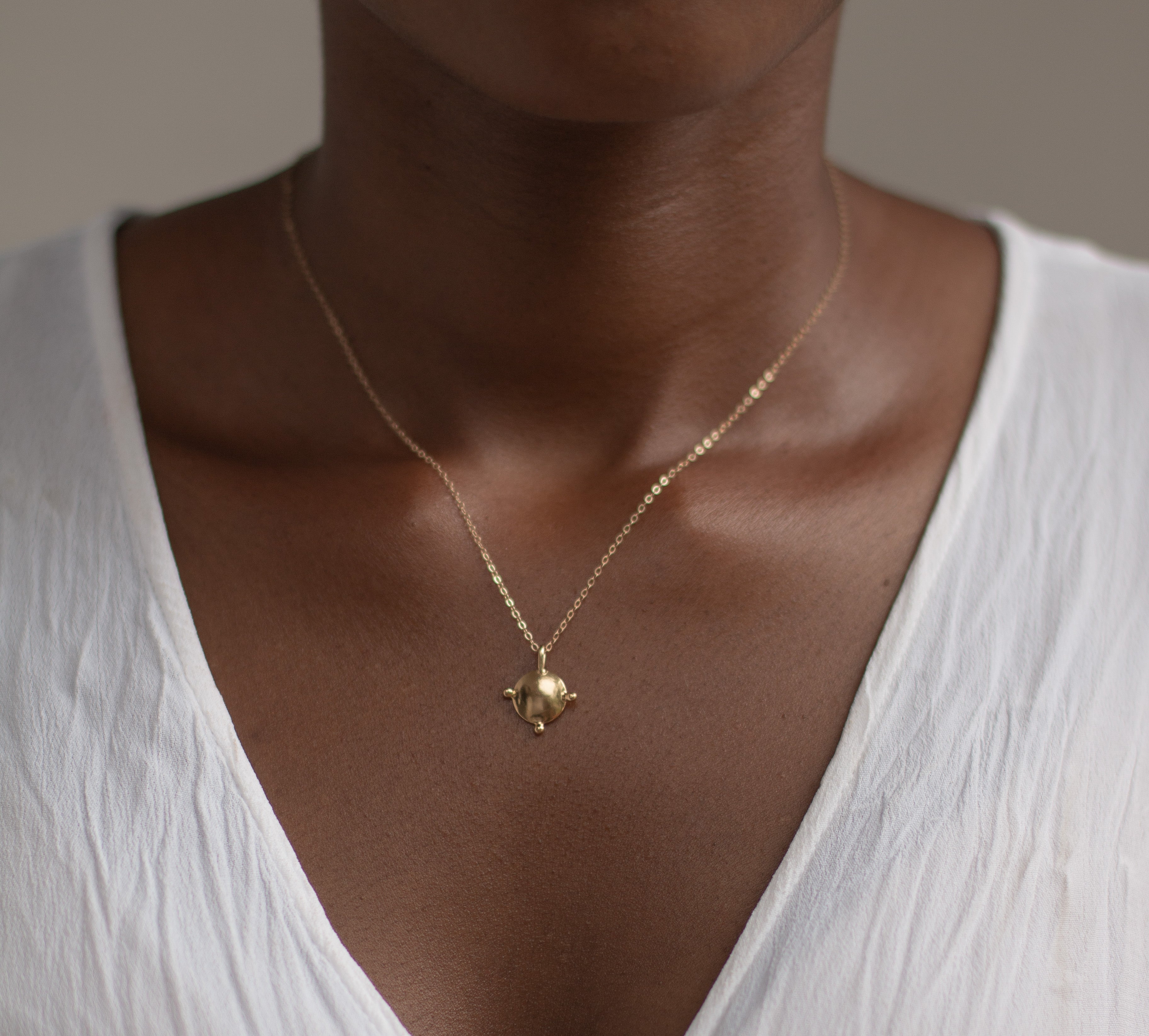 More About Our Metals:
All of our metals are nickel & lead free.

We use brass as our base metal (under the gold plating). Brass is a sustainable metal alloy comprised of copper and zinc. Today almost 90% of all brass in the world is recycled.

All YEWO metals are sourced from reputable companies in the USA and South Africa.

We use sterling silver ear posts beneath the gold plate.

Minimal Waste: Metal scraps are saved, sorted, and reused.
Unsure of your ring size?
The first step to finding the perfect ring is knowing your measurements.
Check out our RING SIZING GUIDE to ensure the perfect fit.
With Sustainability & Longevity in Mind
Packaging
- All YEWO packaging is plastic-free, compostable, recyclable and/or made from recycled materials.

- Our individual pieces are packaged in cotton pouches, which are designed to be reused.
- Marketing material made from 100% recycled paper.

- Online orders are mindfully packaged in mailers and boxes made from 100% recycled materials, sealed with plant-derived tape made from FSC-certified materials entirely plant-derived, and renewable.
Here's our guide to keeping your YEWO pieces shining for years to come:
How to Care for Your YEWO Pieces:
1. Treat It With Love: Remove jewelry before rigorous physical activity, showering, or going to bed.
2. Prolong Its Life: Store your jewelry in your YEWO cloth bag away from natural sunlight and heat.
3. Keep It Shiny: You can polish your Gold Plated / Gold Filled pieces with a damp cloth (do not use jewelry cleaner on plated items)
4. Keep Away from Moisture: Our materials don't mix well with moisture. Avoid contact with water, humidity, lotion and perfume.
5. Handmade Nature: The jewelry you are purchasing is made to last, but like most handmade items, it is delicate.
Does your YEWO piece need some TLC? Tell us more.
Repairs:
Although all jewelry is crafted for durability and longevity, it is inherently fragile and susceptible to wear and tear over time, so occasionally repairs are necessary.
.
We're happy to provide repairs either for free or a small fee, depending on the situation. For repairs or replacements please contact us with a note explaining what needs to be repaired. Repair prices and lead-time depend on the nature of the repair needed. Please note that you will be responsible for additional shipping costs. We reserve the right to deny unreasonable repair requests.
* As a reminder, products, soaps, sweat, moisture and friction will cause the plating to rub away more quickly.