Our Why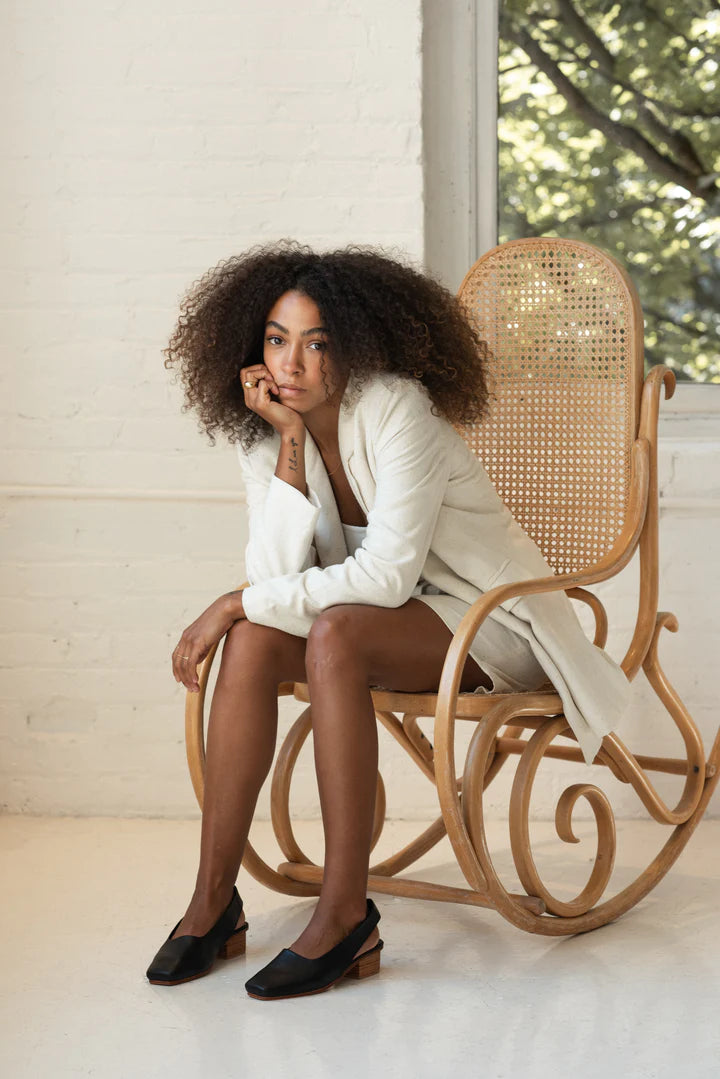 THE PROBLEM
Located in Southern Africa, Malawi remains one of the poorest countries in the world, with over 60 percent of the population living below the poverty line earning less than $1.90 per day.
Poverty is concentrated in rural areas, where many families are unable to meet their basic needs or send their children to school due to a lack of funds.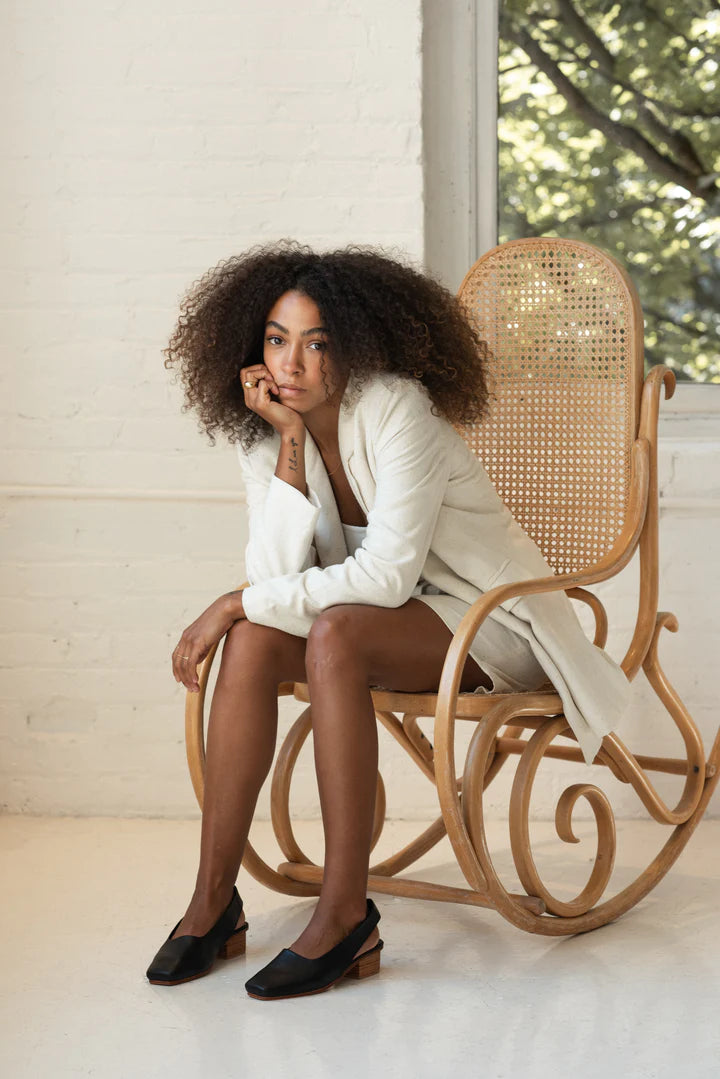 THE SOLUTION
We work to end intergenerational poverty and improve the livelihoods of marginalized communities in rural Malawi through a holistic model using socio economic, educational, and environmental opportunities.
Our Vision
'To design and sustainably craft beautiful, authentic objects that enrich our day, change lives, and make the world a better, more equitable place'
Our Values
Community-Focused
At YEWO, we believe in creating a conscious community that recognizes human impact and the interconnectedness between us all. We value building relationships and fostering a sense of community not just within our team but also with our partners, customers, and the wider community.
Eco-Social Consciousness
Everything we do is with the deepest respect for our team, the environment, and one another, upholding a socially and environmentally responsible ethos. Our process is designed to minimize our environmental impact, promote sustainable practices, and prioritize the well-being of our team members.
Transparent Practices
We have a deep understanding and connection to our supply-chain, materials, and the experience of everyone involved in the process from start to finish. We collaborate closely with our team and partners, fostering open communication, embracing accountability, and consistently sharing information to ensure responsible practices, materials, and production.
Quality Goods
Each item is crafted with the highest level of care and integrity, merging style and functionality in everything we create. We use only high-quality, eco-friendly materials and prioritize careful craftsmanship to ensure that our products are not only beautiful but made to last.
Elevated Design
We design pieces that effortlessly complement your wardrobe or home. From your favorite necklace to your daily coffee mug, our creations are ones you'll reach for again and again. Our designs are minimal and timeless—offering versatility that never goes out of style.
Our Story
YEWO Collective started in a small village in the mountains of Northern Malawi. 
With a background in International Development, YEWO Founder Maddy McAllister first traveled to Northern Malawi in 2012 for an eco-tourism initiative. 
As she spent time in the community, she realized that although this isolated area was geographically stunning, many families were struggling to make ends meet or send their children to school simply due to a lack of jobs. 
With this, Maddy decided to move to Manchewe Village full-time to learn from and invest in this community, hoping to create homegrown, meaningful employment opportunities.
Along the way, Maddy met Kyle, a problem-solving sound engineer with a desire to create social change through a grassroots approach.
Together, Maddy and Kyle, along with three local founders, launched YEWO in 2018 with the vision of developing a training workshop and job creation initiative where individuals could learn to make beautiful jewelry and earn a fair wage. The only obstacle—none of them knew how to make jewelry...
The duo, along with the three founding members, learned jewelry-making from scratch. Through a combination of broken English and Tumbuka (the language of Northern Malawi), they would meet under a mango tree five days a week to watch countless YouTube clips and read online resources to learn how to make jewelry. 
At that point, they did not have access to electricity, tools, or materials—but what they did have was perseverance and a whole lot of it. 
Their skill sets have since developed, and their team has grown in size. They built their own solar-powered workshop, where they work with an incredible team of metalsmith jewelers and onsite staff—all trained in-house, earning sustainable salaries, working in a supportive environment, and with access to holistic social benefits.